Navigation:
The Best of RFA 2004

:

The Best of Radio Free Abattoir 2004: Available on on CD or download via CDBaby, iTunes & more.
RFA Merchandise: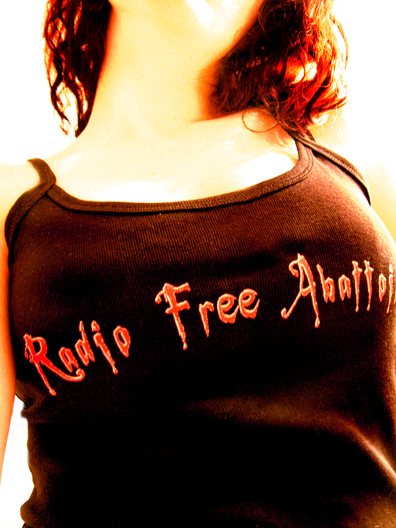 Welcome to Radio Free Abattoir. "Online & On-Demand. And Only From The SlagHuis!"
Latest Update - January 31, 2021: Dear Fellow Citizens of the Universe -
Radio Free Abattoir was your source for new dark alternative music from 1999-2007. A decade later, we are re-launching the site to archive the show's history and the music we featured. This will take a long time to complete. Due to all of the complexities regarding licensing and the costs involved for a true streaming show, we will be uploading each show to YouTube for posterity.If you have any questions or comments, please contact us via email or via Facebook.
Below is a new and special set. On 30 January 2021, Slimelight, the most famous Goth club in the world, broadcast a 24-hour livestream to memorialize and celebrate the life of Mak, one of the club's creators. Numerous DJs from the club's 33 year history contributed, including SamSam of RFA. The tracks chosen represent the music he played at the time when he was a resident DJ at Slimes.
We asked SamSam why he started the sets with an ambient/experimental piece by Morthond and he noted, "I always opened clubs, whether it was Slimelight, Nefarious or wherever. I always started opening shifts with this track to give myself time to setup and let the customers get into the club, get a drink, check their coats, etc. I always found it to be a nice mood piece to set the stage whilst everyone was getting ready to party and dance. So as I played it at 10PM on a Saturday night at Slimes, I wanted to include it here, to be authentic to what I played at the time."
Both the official one-hour and extended versions of SamSam's sets are here. Click below to listen to either version or listen to the extended set in the embedded player below.
Official Set | Extended Version
More updates will be arriving over the coming months, so stay tuned!
As always, stay groovy!
Shinka's CD Player: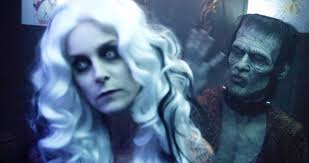 Rob Zombie: The Electric Warlock Acid Witch Satanic Orgy Celebration Dispenser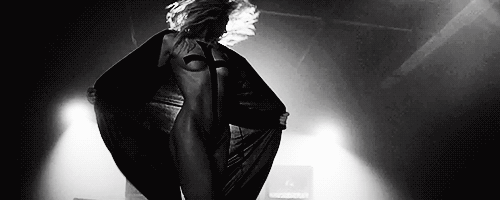 The Pretty Reckless: Going to Hell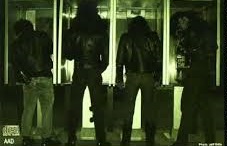 Type O Negative: The Origin of the Feces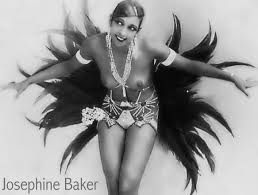 Josephine Baker: J'ai Deux Amours