Navigation:
The Best of RFA 2004

:

The Best of Radio Free Abattoir 2004: Available on on CD or download via CDBaby, iTunes & more.
RFA Merchandise: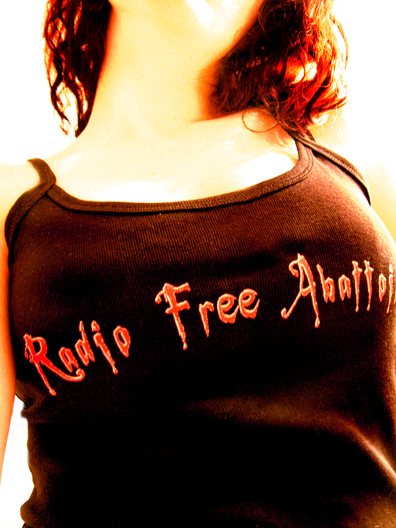 Welcome to Radio Free Abattoir. "Online & On-Demand. And Only From The SlagHuis!"
Latest Update - September 4, 2017: Dear Fellow Citizens of the Universe -
Radio Free Abattoir was your source for new dark alternative music from 1999-2007. A decade later, we are re-launching the site to archive the show's history and the music we featured. This will take a long time to complete. Due to all of the complexities regarding licensing and the costs involved for a true streaming show, we will be uploading each show to YouTube for posterity.If you have any questions or comments, please contact us via email or via Facebook.
Updates will be arriving frequently over the coming months, so stay tuned! The latest archived show, RFA 1.06, is below. As always, stay groovy!
Shinka's CD Player: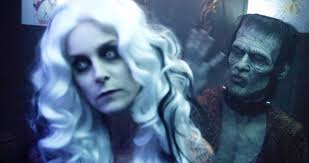 Rob Zombie: The Electric Warlock Acid Witch Satanic Orgy Celebration Dispenser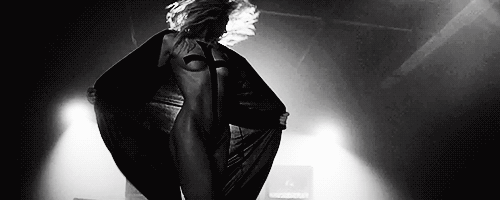 The Pretty Reckless: Going to Hell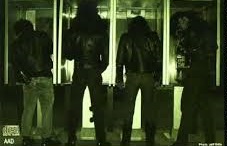 Type O Negative: The Origin of the Feces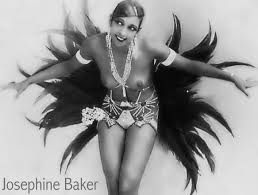 Josephine Baker: J'ai Deux Amours